Upcoming EVENTS Present & HOST by EDNova ACADEMY
Helping our students Succeed
Path to building an exceptional portfolio while maintaining life balance
EDNova Academy focuses on our students' success. We believe knowledge is power and we seek to do just that. EDNova's Speaker and Workshop series is designed to empower our students with information and knowledge they need to become who they want to be.
Our Speaker and Workshop Series discusses a wide range of topics including demystifying today's college application process; nurturing deeper, more connected relationships with our kids; fostering greater understanding and compassion for individual differences in our racially and culturally diverse community; exploring adolescent brain development; raising digital natives; understanding challenges impacting our children today; and preparing our kids for the transition into adulthood.
Subscribe to EDNova's News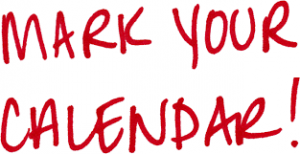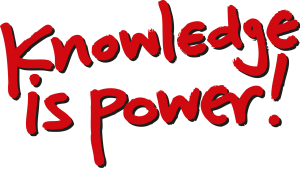 Academic development
2018.03.03 @10 am -12 noon Register>>

Taking Courses at Community College. The benefit in taking advanced courses at a Community College.

Upcoming – What is AI? What is Machine Learning?
Individual & family
2018.02.24 @ 11 am – 12 noon Register>>

Balancing Technology in the Modern Family. How to blend fast-paced technology into healthy lifestyle? Learn how to make technology mindfully work for your family.
2018.03.10 @ 4 pm – 6 pm Register>>

Financial Advice: How to save up for College? What are some of the options for College Savings Plan? When should you start saving up? Are they tax free?
Upcoming – What is Cryptocurrency? How does it impact our economy? How does it impact me?
building portfolios
Upcoming- What is a Maker Portfolio? Why did MIT start asking for one, then Stanford & Carnegie Mellon? Why is it important? How to build an exceptional Maker portfolio?

Upcoming – What is an Internship Portfolio? Why is it important? How to build an exceptional Internship portfolio?