2019 – 2020
Year Round Programs
Starts 8/21/2019
Seats are filling FAST!!!
"Do not train children to learning by force and harshness, but direct them to it by what amuses their minds, so that you may be better able to discover with accuracy the peculiar bent of the genius of each." ― Plato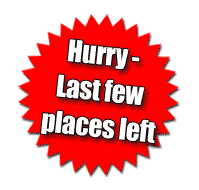 If you do not see a class that fits your student's schedule or the class you are looking for is full, we are happy to open a class at your student's convenience if you can gather a group of 4 students or more. Fees per student will be the same as the regular class offerings.
At EDNova Academy, we seek to provide rising and highly achieving 5-12th grade students the best opportunities to live STEM (Science, Technology, Engineering, and Math) at the fullest. All our courses aim to expose and immerse our Academy students in advanced ideas, interdisciplinary thinking, and new ways of problem solving. For the school year 2019-2020, our academy has planned the following courses for our student. Tuition fees listed are based on year-round 36-week enrollment.
NOTE: Challenge School's Parents should refer to the schedule you received from Challenge School.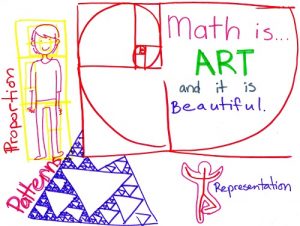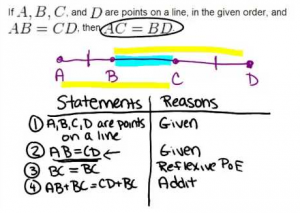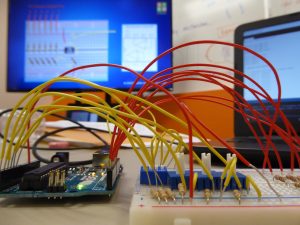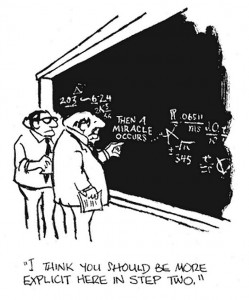 All Tuition fee are for 36 weeks

Advanced Math + STEM Program – $4000 (max class size 12)

Tuition is in 10 installments of $400/mo. First installment starting August 2019.
Advanced 5th grade – W 2:30 – 5:30 pm and F 4:00 – 5:30 pm (2 times a week)

Full



Advanced 6th grade – M 4:00 – 5:30 pm and W 2:30 – 5:30 pm (2 times a week)

3 spots



Advanced Middle School Track Math Program – $3200 (max class size 12)

Tuition is in 10 installments of $320/mo. First installment starting August 2019
Advanced 7th grade – Tu, Th 4:00 pm – 5:30 pm (2 times a week) 3 spots

Advanced 8th grade – Tu, Th 4:00 pm – 5:30 pm (2 times a week)

4 spots



Advanced High School Track Math Program – $4000 (max class size 10)

Tuition is in 10 installments of $400/mo. First installment starting August 2019
Algebra 2 & Trigonometry – M, W 4:00 pm – 6:00 pm (2 times a week) 3 spots

Pre-Calculus Honors – Tu, Th 4:30 pm – 6:30 pm (2 times a week)

Full



STEM & Project-Based Programs:
Programming in JAVA I (Pre-AP Comp Sci) Grade 7 & 8 $3200 for 36 weeks


Programming in JAVA II (AP Comp Sci) $3200 for 36 weeks (must complete JAVA I)

Image Processing in JAVA $1200 for 12 weeks (must complete JAVA II)

Machine Learning (AI) in JAVA $1200 for 12 weeks (must complete JAVA II)

Tech Challenge 2020 – 6-8th grade $2000 + $100 material fee

Programs for the Highly Achieved Student Scholars – $5500 for 36 weeks per course – Contact us for schedule
Single Variable Calculus (Taught at 1st year UC Berkeley Math 1A/1B level)
Multi-Variable Calculus (Taught at 2nd year UC Berkeley Math 53 level)
Linear Algebra & Differential Equations (Taught at 2nd year UC Berkeley Math 54 level)
Discrete Mathematics (Taught at 2nd year UC Berkeley Math 55 level)