Programs for the Homeschooled students



A successful homeschool curriculum helps parents realize their vision by building interesting and exciting lessons and experience for their child.
EDNova's successful homeschool curriculum is made up of the following approaches:
Review subjects or courses to improve skill sets
Adhering to a guided program or roadmap of studies to meet learning objectives
Tangible, creative, or technological materials to enhance the learning experience
An engaging, positive, and safe learning environment
Supports High School concurrent enrollment with local community colleges
Frequent communication between parents and instructors
Uniquely tailored experiences
Depending on your child's learning style or your family's education vision you can choose your preferred approach(es). Many of our EDNova homeschooling parents end up using multiple types of homeschooling programs in order to maximize their child's understanding and retention of the material. This mix-and-match homeschool curriculum helps each child reach their fullest potential according to each of their learning needs.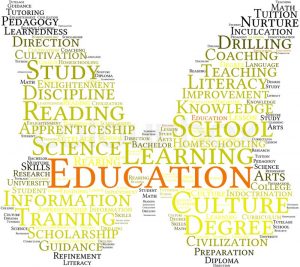 Build the education experience for your child as you envisioned
At EDNova Academy, we understand that parents who choose to homeschool have a very specific education vision in mind for their child. Every child's learning journey is different. As such, we provide a variety of learning modes that would best fit your child's needs:
Synchronous Math, Project-based STEM, and Game-based JAVA classes
Asynchronous Math classes
Competition Math Preparation
Tutoring sessions for Math, English, and Computer Science
Programs for the AP Exams: Calculus AB/BC, Statistics, Computer Science A
Programs for Math and Tech Competitions
Math: Pre-Algebra, Algebra 1 & 2, Geometry, Trigonometry, Pre-Calculus, AP Statistics
Single Variable Calculus, Multi-variable Calculus, Differential Equations, Linear Algebra
Programming: AP Computer Science A, Java, Image Processing, Basic Machine Learning (AI)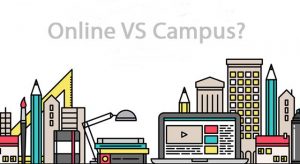 EDNova offers a wide variety of flexible modes of learning to fit each family's need

Every family's schedule and availability are different when it comes to where active learning should take place for your child. As such, we provide a variety of learning modes that would best fit your child's needs:
in person face-to-face sessions
in person live online sessions
in person hybrid face-to-face + online sessions
online self-paced learning with in-person face-to-face just in time tutoring support
online self-paced learning with in-person online just in time tutoring support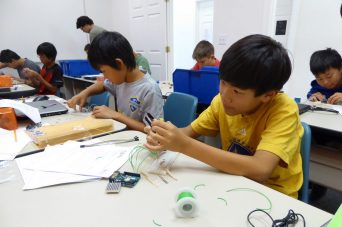 Humans tend to learn better in in-person environments
Richness of information and memorable experiences are deduced through behavior and body language, including one's mannerisms, gestures, tone, language, and volume of voice. Face-to-face communication allows the entire experience to not only be heard but also seen and felt.
Face-to-face learning also adds a personal element to experience as opposed to computer-based education. Responses, connections, and reactions are prevalent during in-person learning sessions.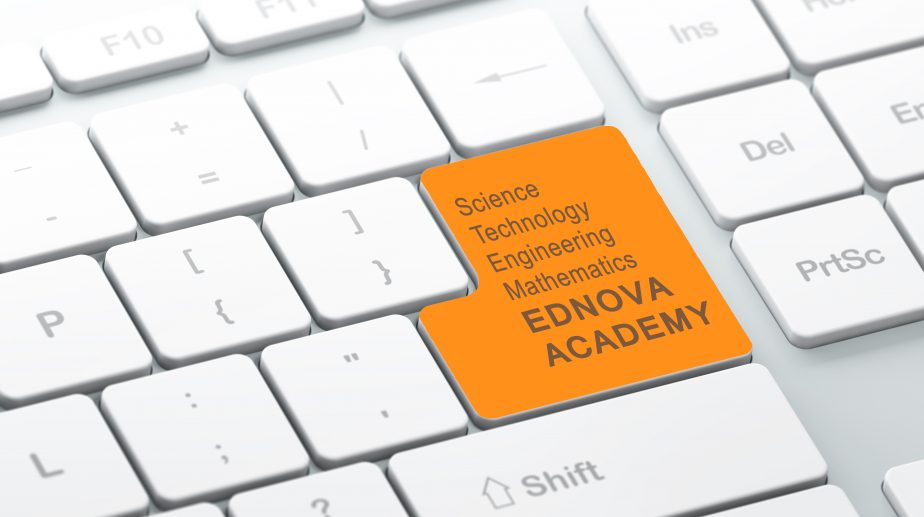 online learning
We understand that some families do not live near our campus or there are parents who might not have the flexibility to drive their students to our location in San Mateo, CA. EDNova Academy is happy to extend our learning experience to online using ZOOM video conferencing platform. Using this mode of learning, we will be able to record the learning sessions and share with your students for later reference.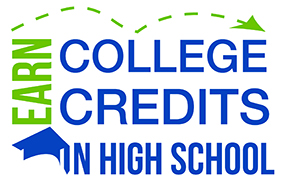 Get a head start with college classes
EDNova Academy supports High School Concurrent Programs at your local Community Colleges. Gain college credit for free and transfer applicable courses towards your undergraduate degree. Save money. Save time.
Advising on and assisting in registering into college
Advising on and assisting in Math Placement Test preparation

Advising on how to best choose your Math pathway that feeds into your major
Payment Information for classes
Class Tuition schedule is for 9 months ​(September 1st – May 31st)
Monthly tuition is due the 1st of each month or you will not have access to the months curriculum
Option for Ocean Grove Parents who wish to use PO from IEM:

Please have PO to us prior to a week before first session starts.
A $200 "out-of-pocket" security deposit is required. Deposit will be returned within 45 days after the last class minus charges that cannot be collected from PO purchase.

We gladly accept checks, money orders, VISA, and Master card (3% processing fee will be added to all VISA and Master card charges​.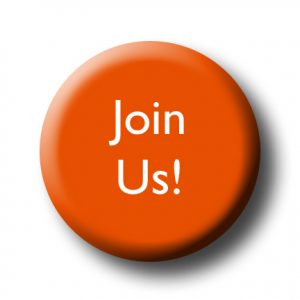 contact us for a free consultation session
We are always happy to share what we know with you. Let's talk!
Call us at 650.318.7969 or click on the contact me button below to schedule a free consultation and free Math placement session with us.