today's moments are tomorrow's Memories. We invite you to take a glimpse at how much fun our campers had while they immersed and challenged themselves in meaningful hand-on learning…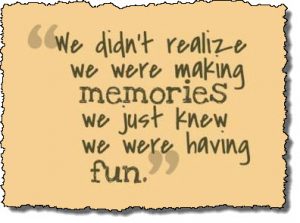 "The purpose of life is to live it, to taste experience to the utmost, to reach out eagerly and without fear for newer and richer experience." ― Eleanor Roosevelt
Dear visitor,
Thank you for your interest in our summer camp. We are thrilled that you want to check out our camp photos and weekly happenings. While we love to share with you the hundreds, if not thousands, of photos we took of our happy campers, we also respect their privacy. In order to minimize their public exposure while being able to share with you the amazing times they had at our camp, we decided to randomly select a few happy moments of our campers to share with you each week.
Our summer STEM-BASED MAKER + MATH CAMP promotes Project Based Learning (PBL) during summer vacations. Making Project Based Learning part of the summer experience gives our campers new opportunities to become leaders, thinkers, and problem-solvers. This powerful learning experience happens almost by stealth because our students are having too much fun figuring out how things work to realize that they are actually engaging in serious learning. It is extremely exciting to see how much they can accomplish in just one week.
If you are parents of our happy campers, you should have already received a password from us through email. This password allows you to access our secured webpage to view all the photos we took of your camper. Simply click on the "PARENT LOGIN TO ACCESS ALL IMAGES" button above and you will be directed to our secured photo gallery page.
As always, here at EDNova Academy, we work hard to make learning fun and memorable. We do our best to offer meaningful learning to our campers. If, by chance, you see an opportunity for us to improve, please don't hesitate to contact us.
Sincerely,
Winnie Wong, Ph.D.
Founder & The Math Geek @ EDNova
[Not a valid template]